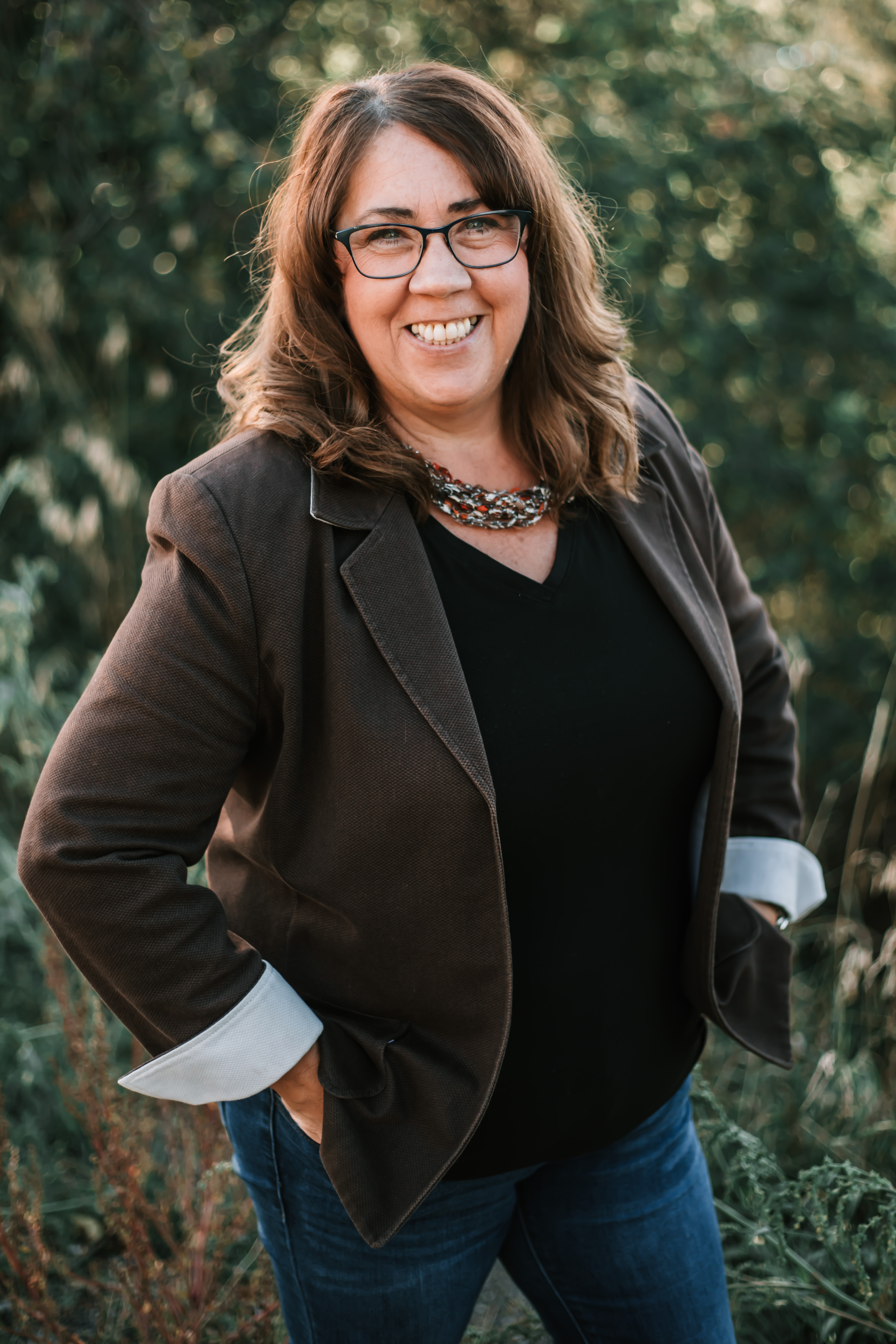 Karla Sutter is the founder and CEO of Flutter Inc. and Elevate Her Life. She passionately brings hope through speaking. As a former Executive Director of a Pregnancy Center, she brings a unique perspective. During her tenure, the center more than doubled their budget using her direction and ideas.
She is a Bright Course Trainer with Heritage House. Her Elevate your Center training gives hope to pregnancy centers by providing proven strategic planning advice. Karla is the author of several hope filled books including, "Positive: A Story of Hope", "Waiting: A Story About God's Timing", and "Flutter", a children's book.
She has created "Stop the Traffic " training and resources for pregnancy centers, plus she volunteers for the Gallatin County Anti-Trafficking Task Force.
International Speaker and Event Fundraiser
She has a Powerful Story that will inspire you and your Donors.
Author and Motivational Story Teller ( retreats and workshops )
CEO and founder of Flutter inc
CEO and founder of Elevate Her Life
STOP the traffic workshops and training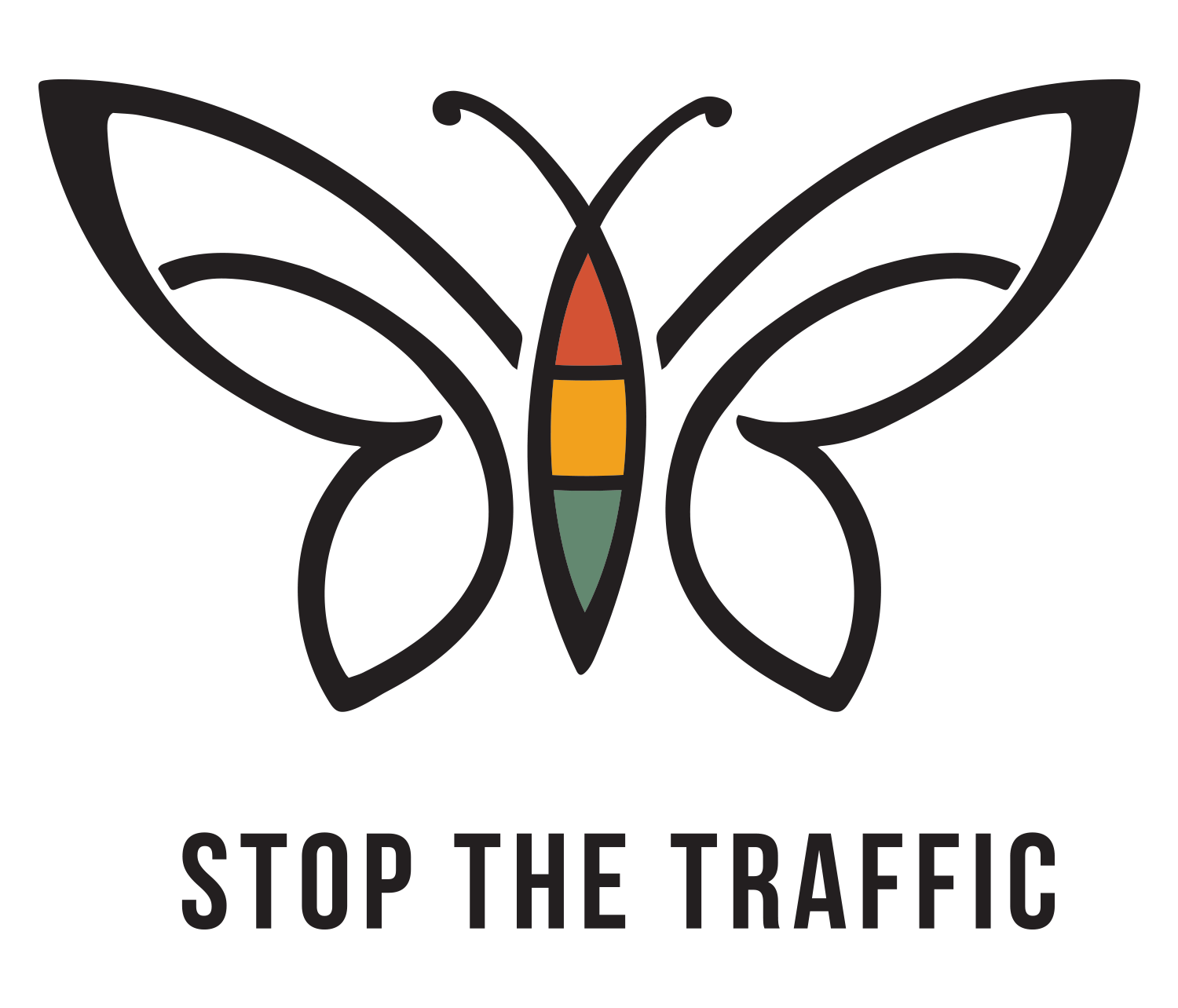 ---
Karla Sutter the Author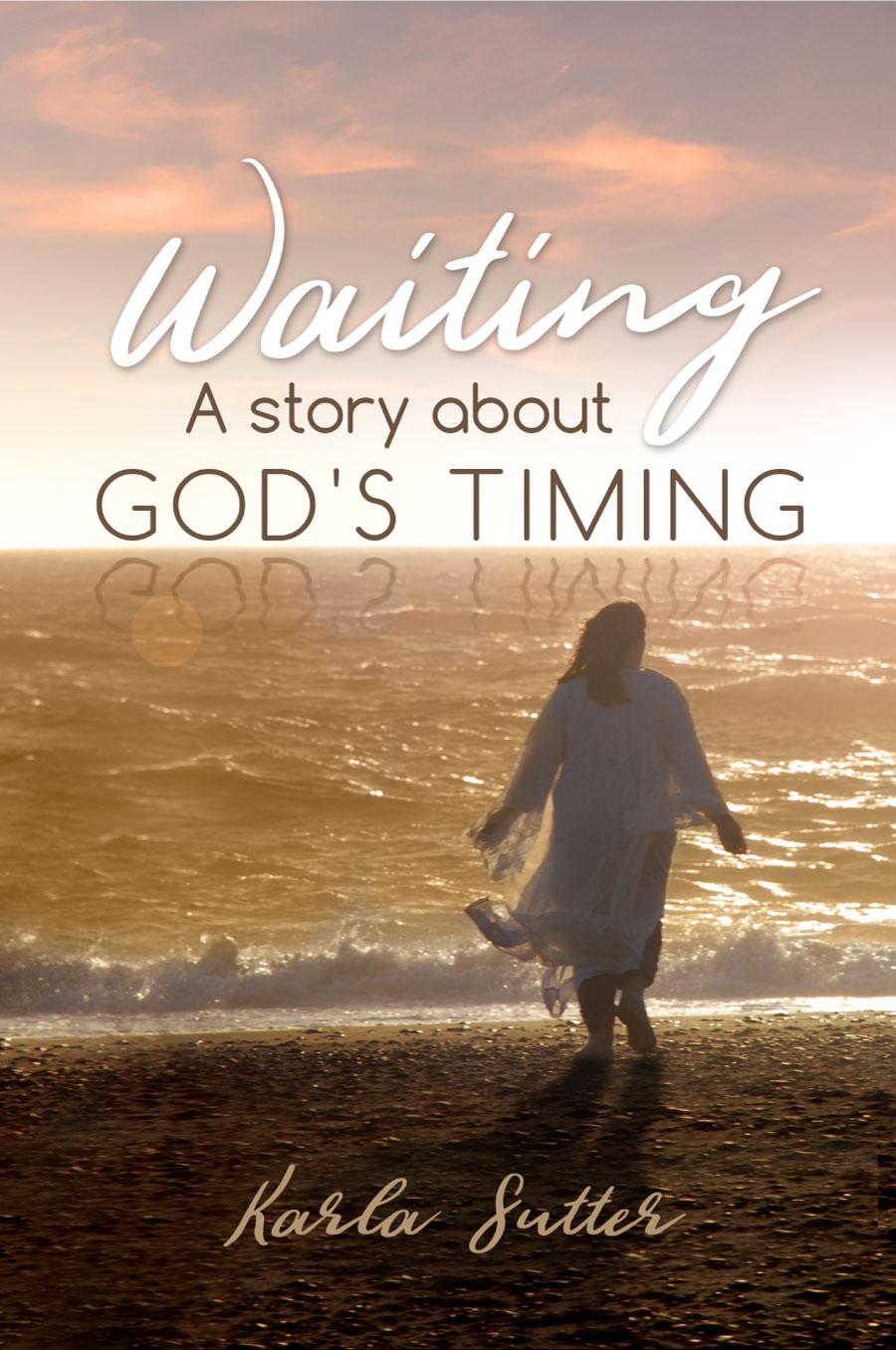 Waiting: A Story About God's Timing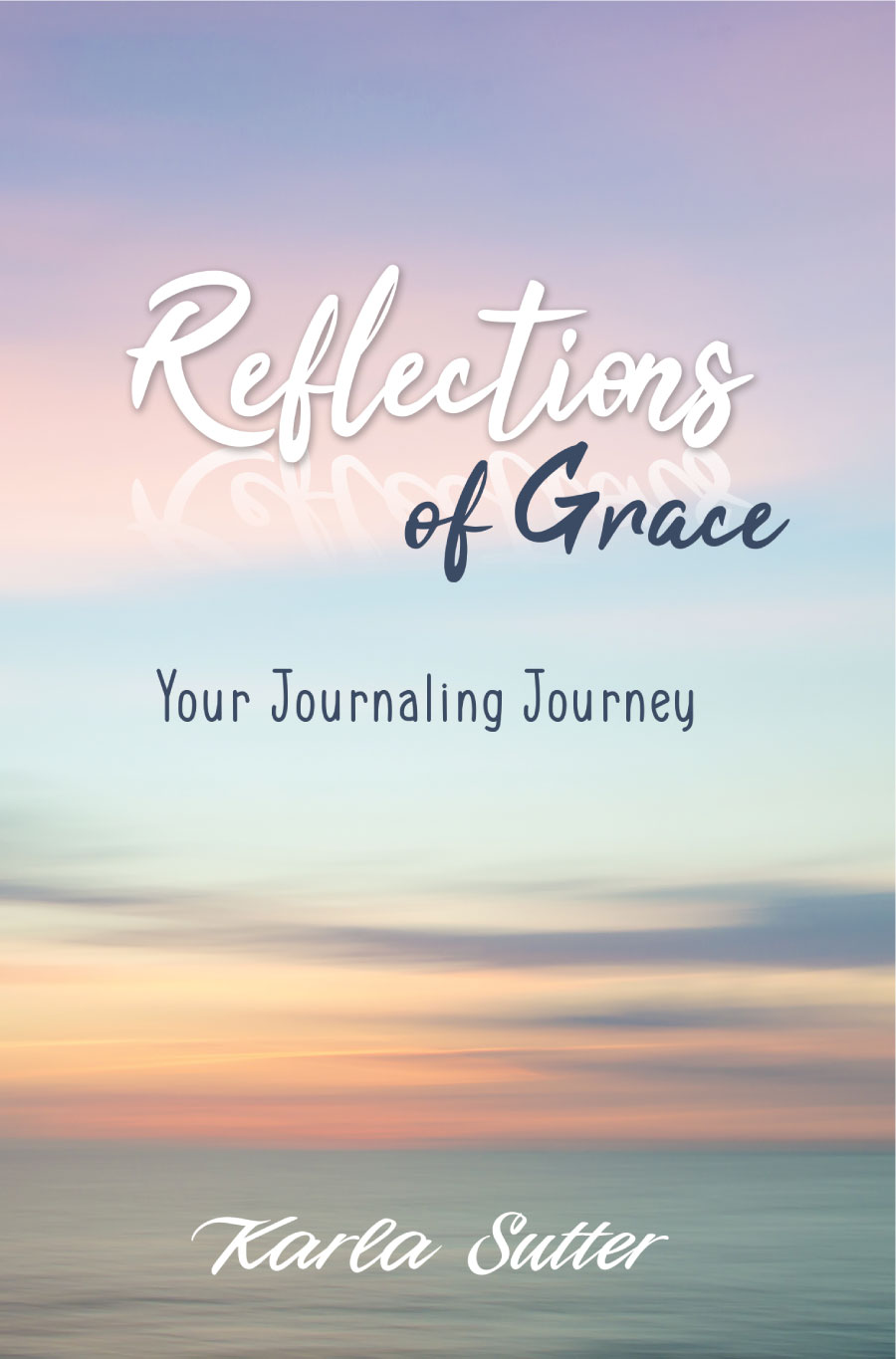 Reflections of Grace
Flutter: A Story About Life
Book Karla Sutter for an Event:

---
What People Are Saying About Karla