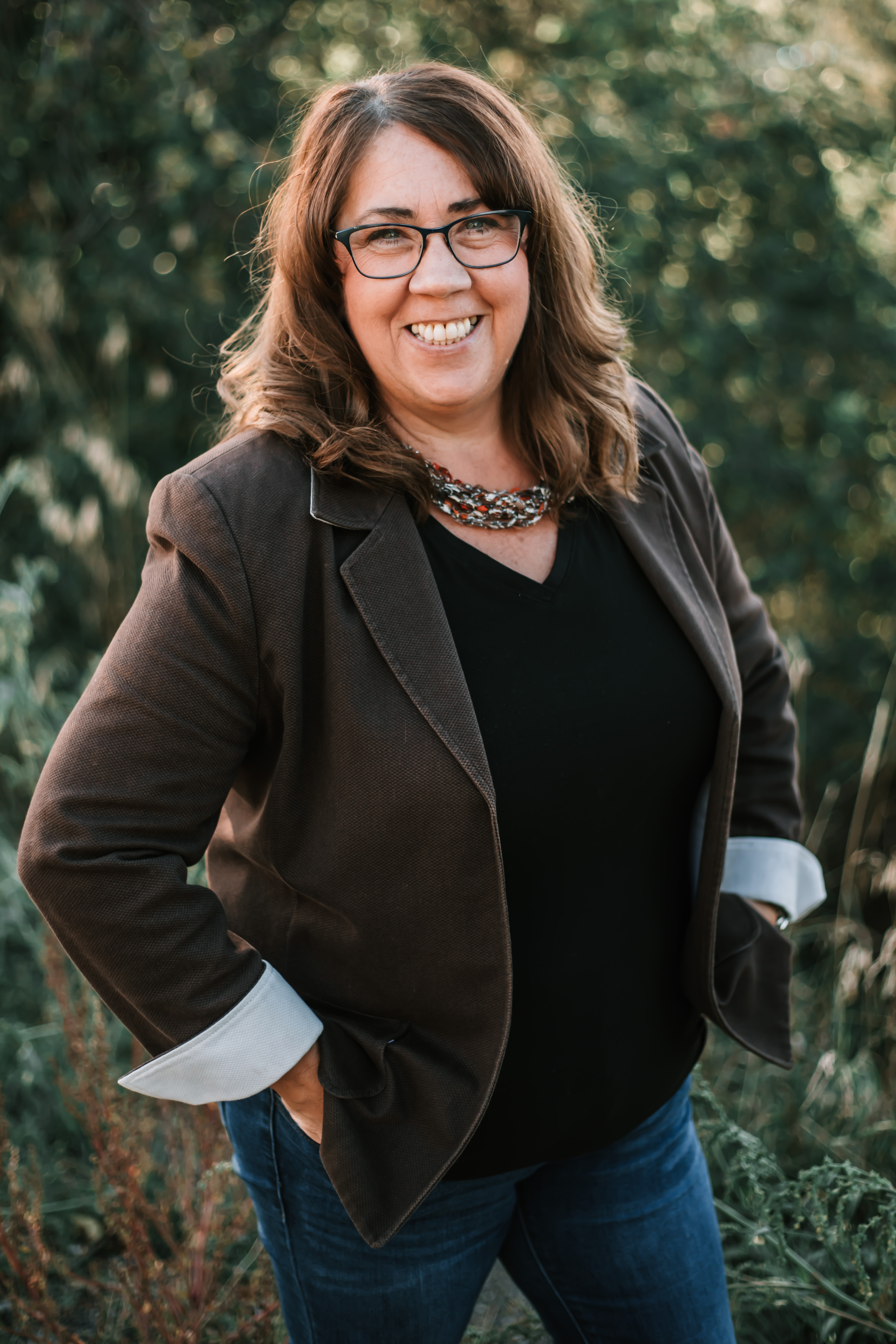 Karla, a former Executive Director of a Pregnancy Center understands what it takes to increase a donor base and raise funds. During her 10 year tenure she increased her ministry's annual budget from $20,000 to $450,000, and so can you!
When presenting for a fundraising event, Karla has an effective appeal that will help your donors recognize the importance of your ministry in your community. Another specialty in the fundraising realm is to help train Boards & Executive Directors in proven fundraising techniques.
Karla is the author of Waiting: A Story About God's Timing, Positive: A Story of Hope and Flutter: A story about life.
International Speaker and Event Fundraiser
She has a Powerful Story that will inspire you and your Donors.
Author and Motivational Story Teller ( retreats and workshops )
CEO and founder of Flutter inc
CEO and founder of Elevate Her Life
STOP the traffic workshops and training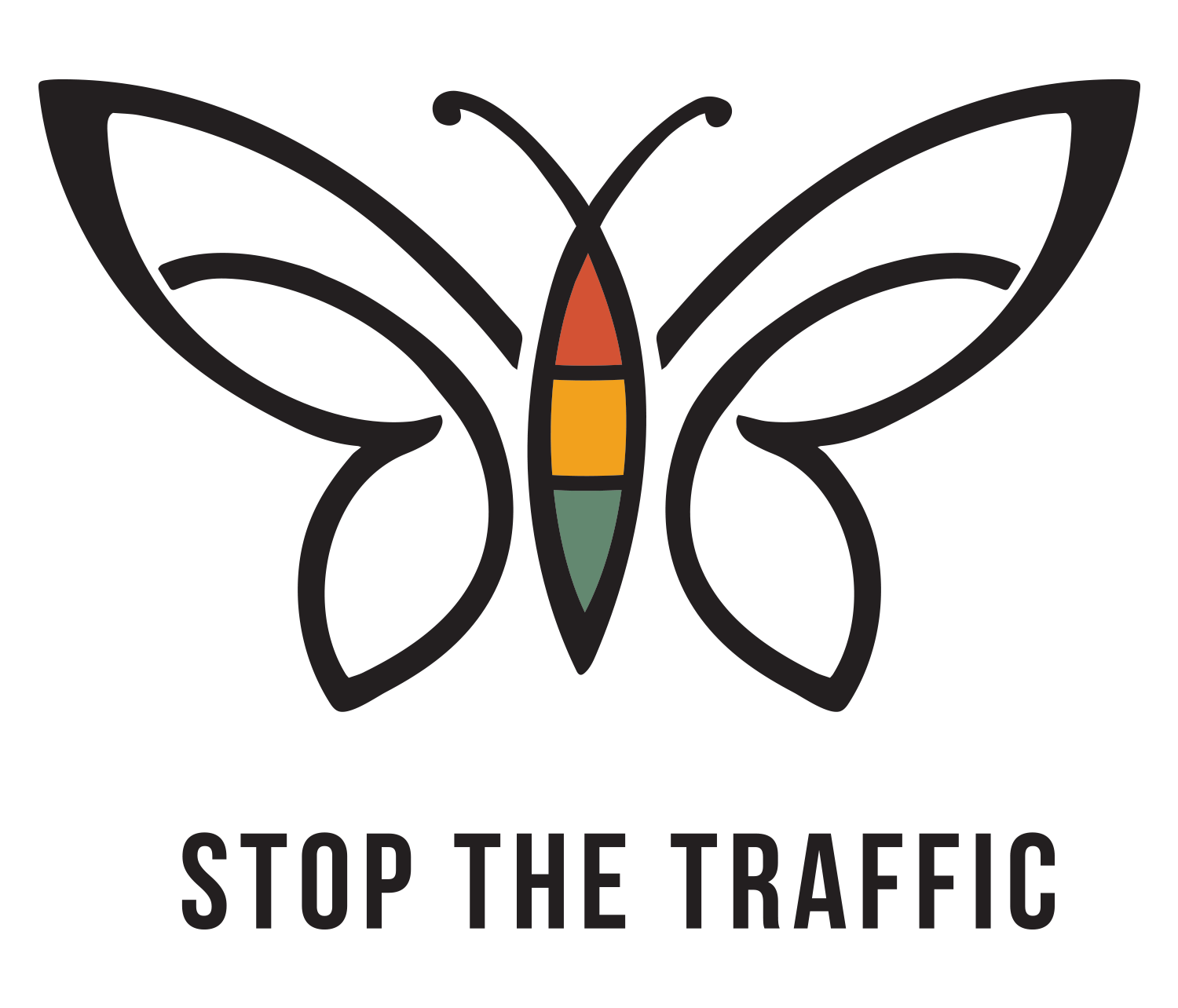 ---
Karla Sutter the Author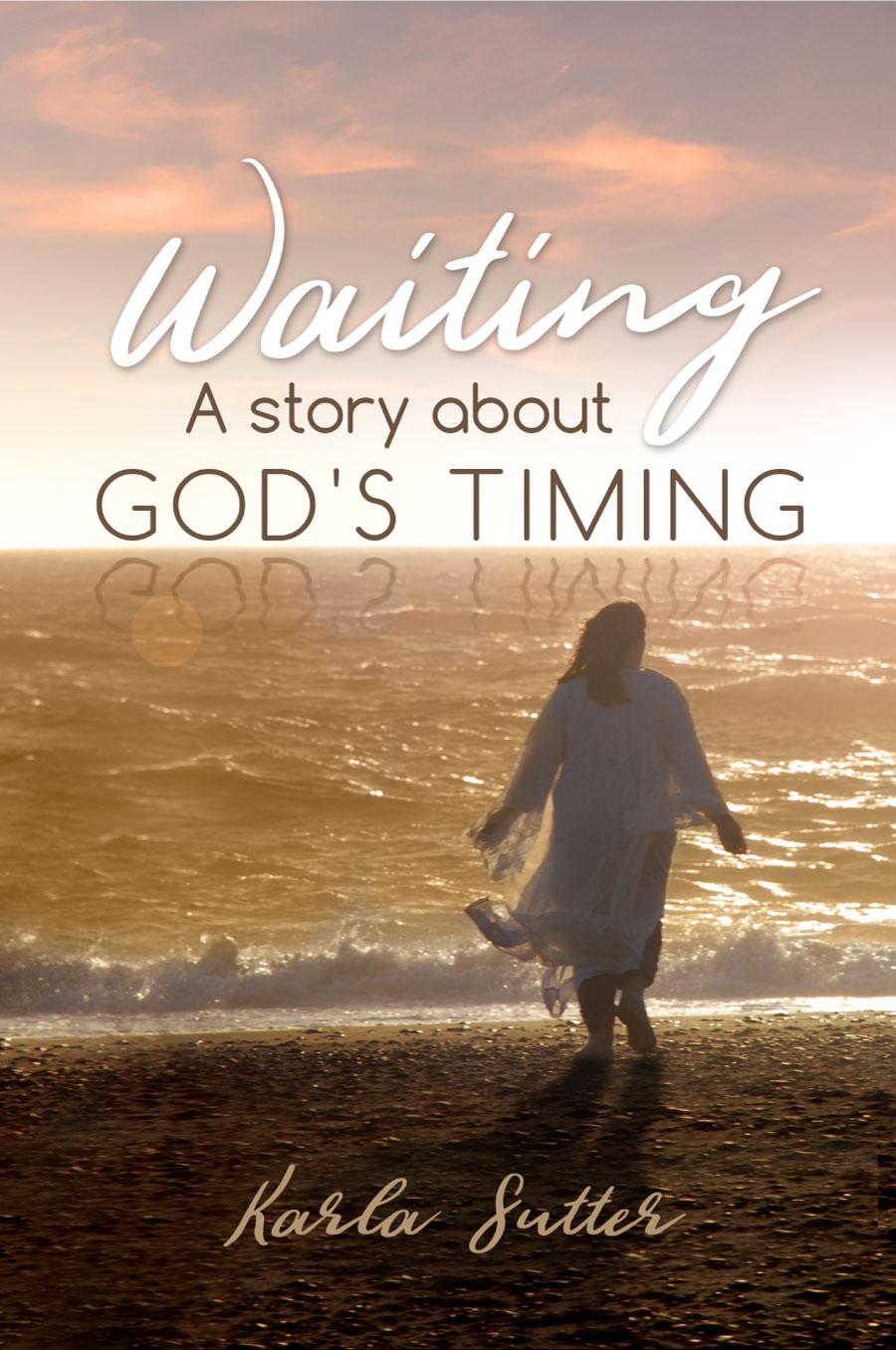 Waiting: A Story About God's Timing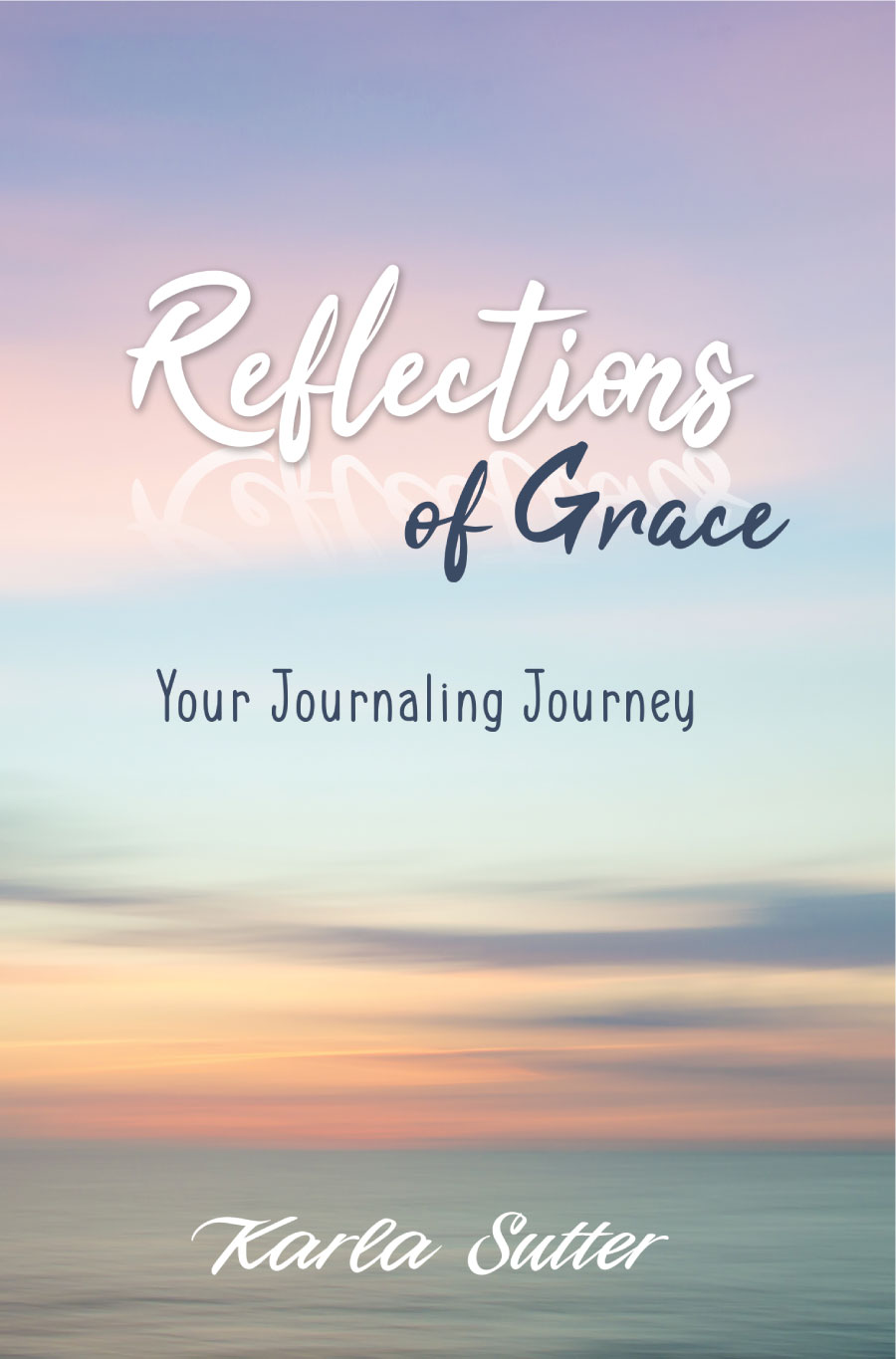 Reflections of Grace
Flutter: A Story About Life
Book Karla Sutter for an Event:

---
What People Are Saying About Karla